The Power of Persuasion – speech making and presentation made easy
Address
DLA Piper Norway
Bryggegata 6
Aker Brygge
0250 Oslo
Norway
This year's first WIN event in Norway will address how in-house lawyers can increase their presentation skills and become better at delivering a speech with a clear message.
This interactive two hour session is tailored to in-house lawyers, but is also useful for those that would like to enhance their knowledge about presentation and speech making.
The event will be led by Jan Tore Savic Knutsen - a trusted adviser and a crisis management and communication specialist from Corporate Communications. He has in-depth experience from oil and gas, renewable energy, transport, telecoms, finance, pharma, public sector, retail, industry and various organizations, and has supported many of his clients in handling severe crises. He is also one of the most experienced media trainers in Norway, and has previously both developed and delivered courses in presentation technique for lawyers and in-house counsels.
For more details about the event, please read here.
Please note that this event will be held in Norwegian.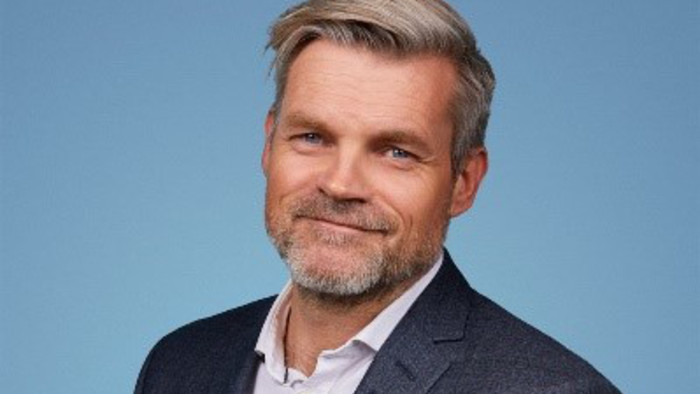 Date
27 February 2020, 03.45 pm - 07.00 pm
Address
DLA Piper Norway
Bryggegata 6
Aker Brygge
0250 Oslo
Norway