Johan Ratvik
Partner
Chairman of the Board (Norway)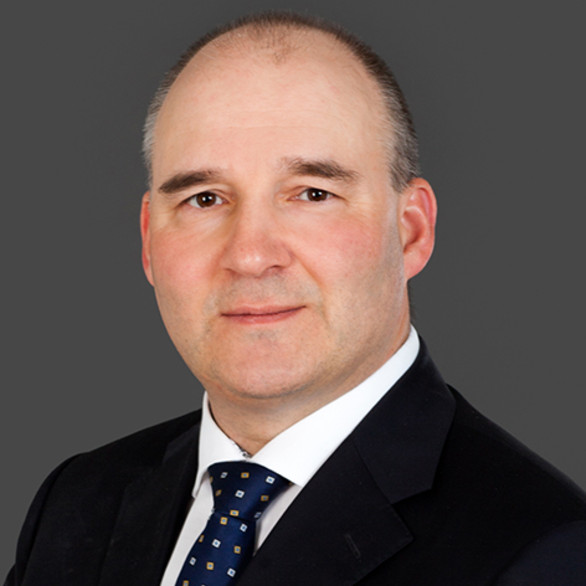 Language
Danish, English, Norwegian, Swedish
Johan Ratvik works mainly within the field of insolvency and restructuring, including assignments as a court appointed administrator. In addition, he gives general corporate advice. He has experience as a non-executive director in smaller companies.
Johan advises on all aspects of insolvency related questions, including creditor representation, "out of court" scheme of arrangements, management and directors liabilities, and law of mortgages and pledges. He has been involved in several international cases and cross-border insolvencies, both as a court appointed administrator and as a representative to lenders and other creditors. He also advices on security issues on Financial transactions, and is on our Legal Opinion board.
He also has wide experience with professional liability cases, both as an advisor and as a litigator.
Johan has a long experience of advising smaller and medium sized businesses on a wide variety of legal questions, such as labour legislation, company law, law of contracts and more general strategic advice. He has also worked within the field of Real estate and construction from 1996 and he acts as counsel in litigation within all his areas of practice.
Education
University of Bergen, Candidate of Jurisprudence
1994
Memberships
Advokat registered with Den Norske Advokatforening.
Member of INSOL.
Prior experience
Partner, DLA Piper Norway
2004 -
Partner, Rime Advokatfirma
2000 - 2004
Associate/Lawyer, Rime Advokatfirma
1996 - 2000
Legal consultant, Oslo Kemnerkontor
1995 - 1996
Higher Executive Officer, University of Bergen
1995
The Legal 500, 2020
'Johan Ratvik has managed a very difficult counterpart with ease and conviction. He is a genuinely nice and down to earth guy, and at the same time he does brilliant work in court.'
Johan is recommended for Dispute resolution and Restructuring and insolvency by The Legal 500, 2020.