Kjetil Haare Johansen
Partner
Head of Regulatory (Norway)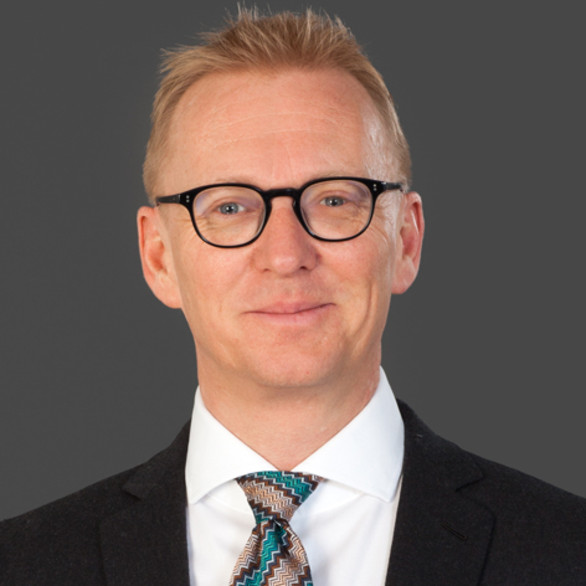 Language
Norwegian, English
Kjetil Haare Johansen focuses on EU/EEA, competition, distribution agreements, trade law/trade restrictions, export control, and public procurement. He also has extensive knowledge and experience with the preparation, implementation and training within compliance. Johansen has comprehensive experience with international contracts and trading across borders.
Johansen is a member of the Norwegian Bar Association's professional committee for fisheries and aquaculture. He also has experience with defense procurement, repurchase program included.
Education
Practicing certificate
2002
Cand. jur., University of Oslo
1997
Non-graduate exchange programme, University of Edinburgh
1997
Economics, grunnfag, University of Oslo
1991
Examen Philosophicum, University of Oslo
1990
Memberships
The Norwegian Bar Association
Prior Experience
Partner, DLA Piper Norway
2009 -
Legal Advisor, EFTA, Trade & Public Procurement
2007 - 2009
Legal Officer, Norske Skog
2005
Lawyer and board secretary, Norske Skog
2000 - 2005
Executive officer, The Norwegian Competition Authority, section for Energy and Industry
1998 - 2000
Executive officer, Gjensidige forsikring (insurance company)
1997 - 1998
The Legal 500, 2020
Recommended for "EU and Competition", "Public procurement" and "Intellectual property".

Norwegian Financial Daily's annual lawyers survey, 2020
The Legal 500, 2019
"Kjetil Haare Johansen heads the competition group at DLA Piper and Robert Myhre leads the public procurement practice; Johansen advised the Norwegian Seafood Council on various state aid issues and an EU and EEA complaint before the ESA, and Myhre assisted the municipality of Flora with issues surrounding the tenders for a construction contract for residential homes for the elderly."